GEN 3: 48 TURBO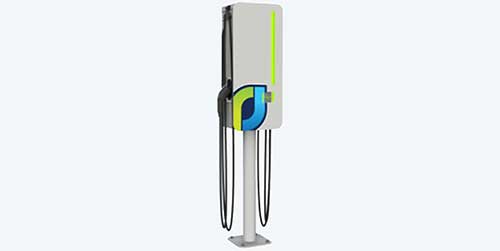 GEN 3: 48 TURBO
Designed to accommodate the growing demands of mass-market EV adoption, the JuiceBar Gen 3 series 48 Turbo Amp unit provides the safest and most reliable EV charging experience on the market. Available in single or dual port options, it comes standard with a proprietary cable retraction system to keep cords neat and tangle-free.
Charging Power
Charging speeds at 45 miles/hour @ 208-240v.
Technical Specifications
Model:
JB3.0-481, JB3.0-482
Connectors:
Single, Double
AC Input:
Voltage: 208/240 VAC, Breaker: 60A
AC Output:
11.5 kW at 240VAC, 10kW at 208VAC
Operating Temperature:
- 20° C to +50° C, - 4° F to +122° F
Pedestal Mount Dimensions:
71.25" High, 12" Depth
Wall Mount Dimensions:
36.5" High, 12" Depth
Cord Length:
18 feet (standard)
Connector Type:
SAE J1772 Type 1
Communications:
Ethernet & Cell
Proudly made in the USA
Product features
Flexible Network Options

Gen3 Smart chargers can be connected via ethernet or cellular, and are OCPP 1.6 compliant, allowing you to use the network partner of your choice with the features you want.
Custom Branding
Build your brand by adding your logo or fully wrap the station with your company's messaging and graphics.
Unique Safety Features
18 foot cords never touch the ground and are equipped with several safety features.
Made in the USA

All JuiceBar charging stations are made and assembled in the USA and are certified to UL standards.
Rugged Reliability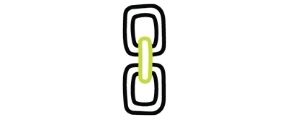 Built in the Northeast of the USA, JuiceBar hardware is designed to withstand inclement weather.
Easy Installation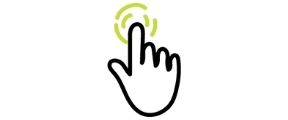 Whether you choose pedestal or wall mount, our chargers arrive fully assembled and ready to be installed by certified technicians.
Raising the bar with unmatched EV charging. JuiceBar
Raising the bar with unmatched EV charging. JuiceBar
Charger Features
Double Plug
VOLTS
KW
MADE & ASSEMBLED
IN THE USA
ENERGY STAR
DUAL SAFETY RELAY
CABLE RETRACTOR
OPEN NETWORK
FULLY CUSTOMIZED
CLIENT BRANDING
CARBON NEUTRAL
TRADE UP PROGRAM
WARRANTY
Let's get started.
Provide a premium EV charging experience on your property.
Get a quote