JuiceBar is your one-stop shop for all EV charging needs, including hardware, software, and service.
With our Level 2 commercial-grade EV chargers, exclusive SMART software, and a network of Field Service Providers (FSP), we can seamlessly transform any property into an e-mobility destination.
Some Of Our Select Clients
Top Reasons Businesses Install EV Chargers On Their Property
Attracts Customers
Offering EV charging can attract environmentally conscious customers who own EVs and are looking for places to charge.
Increases Foot Traffic
EV owners may stay longer and make additional purchases while their vehicle is charging.
Differentiates From Competitors
Offering EV charging can set you apart from competitors and position your business as a leader in sustainability.
Improves Brand Image
Offering EV charging can improve a business's public image and demonstrate its commitment to sustainability.
Potential Cost Savings
Some utilities offer rebates for businesses that install EV charging stations, reducing the upfront cost.
Future-Proofing
With the growth of EV adoption, having charging infrastructure in place positions a business for the future.
Attracts & Retains Talent
Providing your employees with the means to charge their EVs is a great way to incentivize future hires and satisfy current employees.
Generates New Revenue Stream
Charging a fee to drivers creates an additional revenue stream for your business.
one-stop shop for all EV charging needs
EV CHARGER
JuiceBar chargers are Made In USA and Buy America Compliant! Our commercial-grade materials and state-of-the-art technology offers dependability, top-of-the-line safety features, charging speeds up to 80 amps, network flexibility, fully personalized branding, Energy Star certification, and come pre-assembled and pre-commissioned.
SOFTWARE
JuiceBar offers our own SMART network enabling property owners and EV drivers to activate power and mobility when using a JuiceBar charger. Our platform allows for ultimate choice and control and offers flexible user and pricing options, scalability, security, reporting, real-time issue detection, and a seamless driver charging experience.
SERVICE
Our ServiceBar simplifies the complexities of EV charging installation and maintenance. Our coast-to-coast network of certified JuiceBar Field Service Providers (FSPs) offers comprehensive site surveys, site planning & make-ready, station installation & validation, station activation, and ongoing maintenance & repair.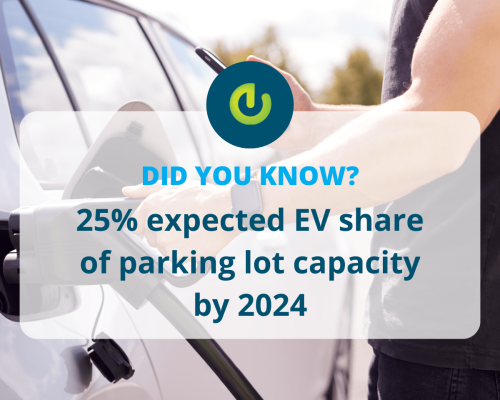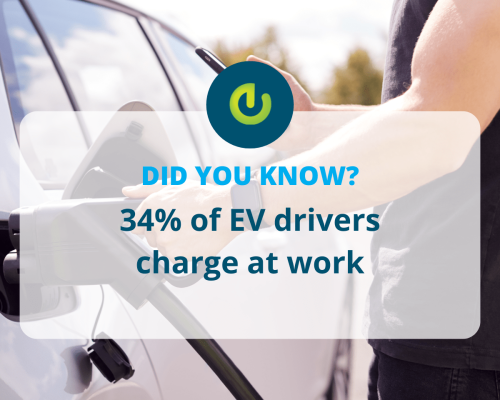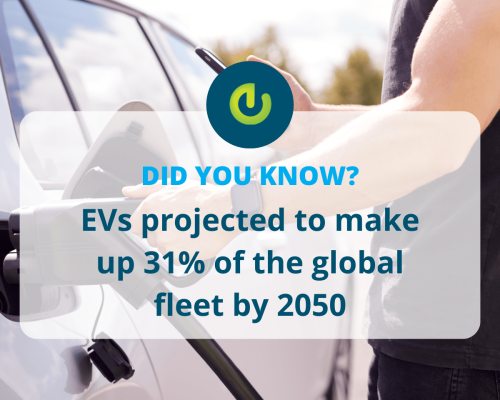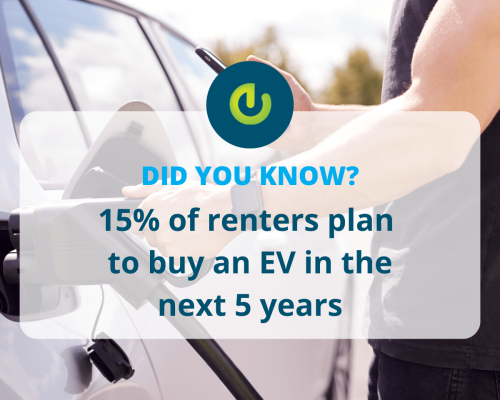 The EV Industry at a Glance
Over 1.5 Million EVs On The Roads,​ and Growing!
To promote growth and convenience, improving the charging infrastructure is essential for maintaining EV adoption in areas where people live, work, and play.
Our commercial EV chargers also qualify for charging incentives nationwide and provide unbeatable value to property owners, enabling them to efficiently reach their sustainability goals.
Our Clients Are Our Best Fans
our clients serve a wide range of driver's needs for convenient and
reliable EV charging stations.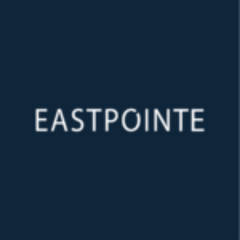 Bryan Robik
Eastpointe Developers, LLC
Eastpointe chose JuiceBar because their chargers are very durable, attractive and presentable and carry our property brand on its face for all tenants and guests to see. These EV charging stations have provided years of trouble-free service at our communities, helping us to achieve our mission statement and maximize the potential of our development opportunities.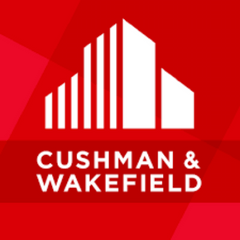 Dante Jofferion
Associate Director, Cushman and Wakefield
Cushman & Wakefield is committed to a sustainable future, achieving a balance between environmental, technological, economic, and social objectives. Every one of our tenants and visitors benefits from having the EV charging amenity available. Chevy Chase Pavilion installed JuiceBar charging stations in 2013 in order to support the early adoption of electric vehicles in the Washington, DC metro area. By doing this, Cushman & Wakefield recognizes the importance of environmental conservation and sustainability.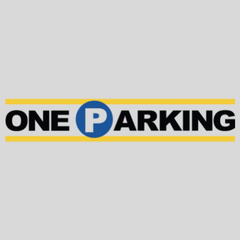 William Torres
Director of Asset Management/Executive VP
JuiceBar is truly a partner, not just a vendor. Their reputation is built on putting customers first and they are passionate about delivering excellent service and custom solutions.