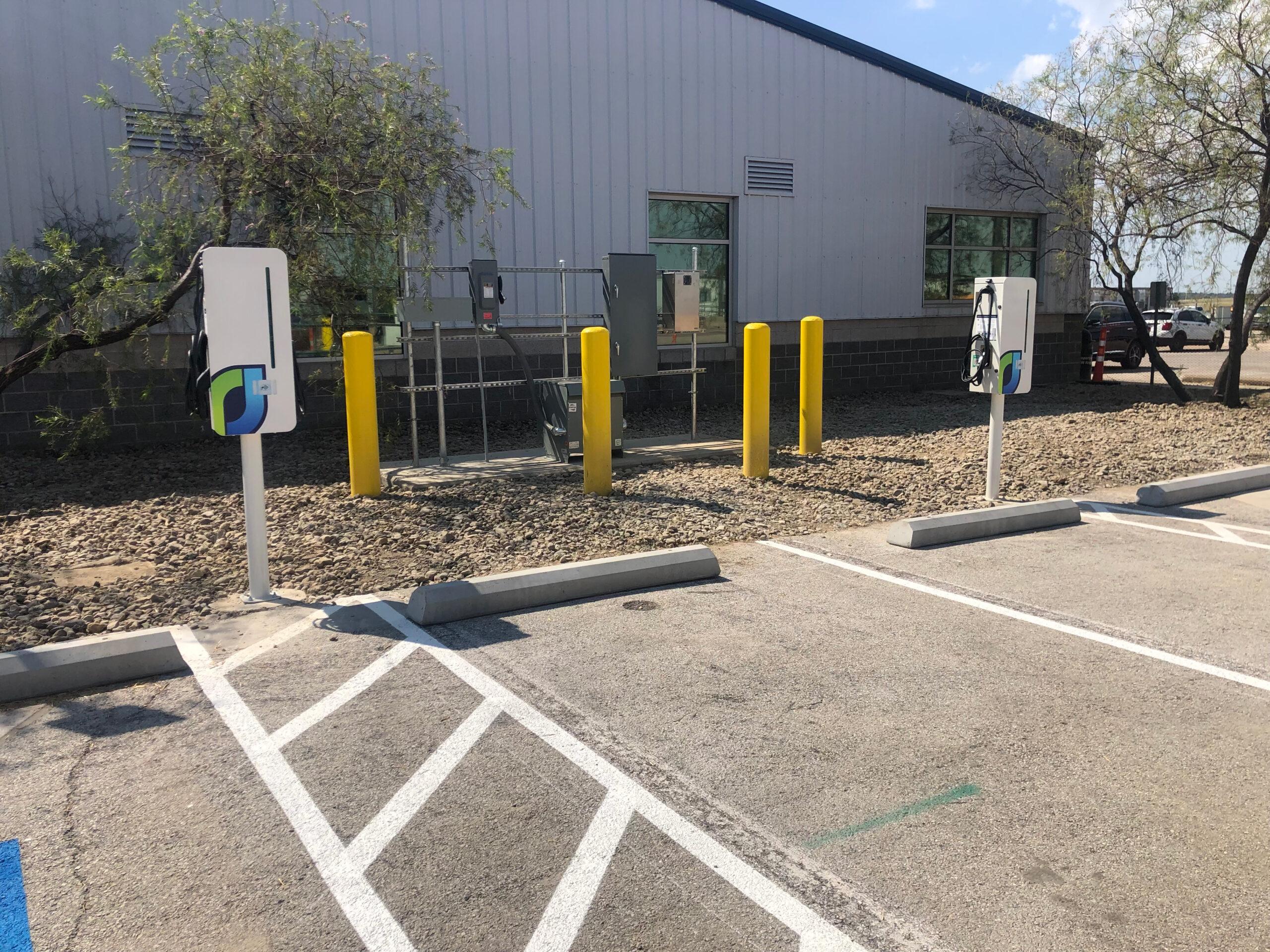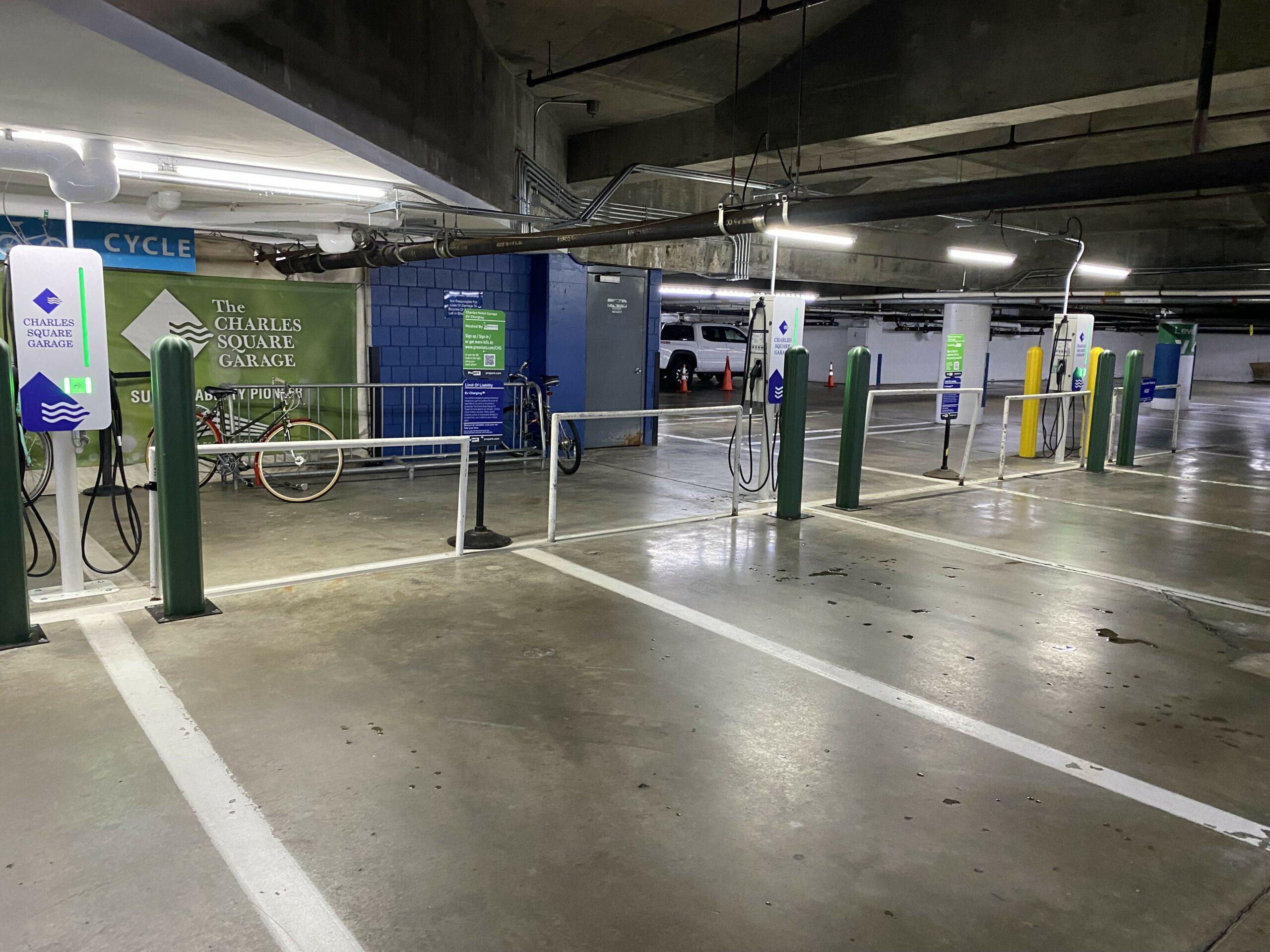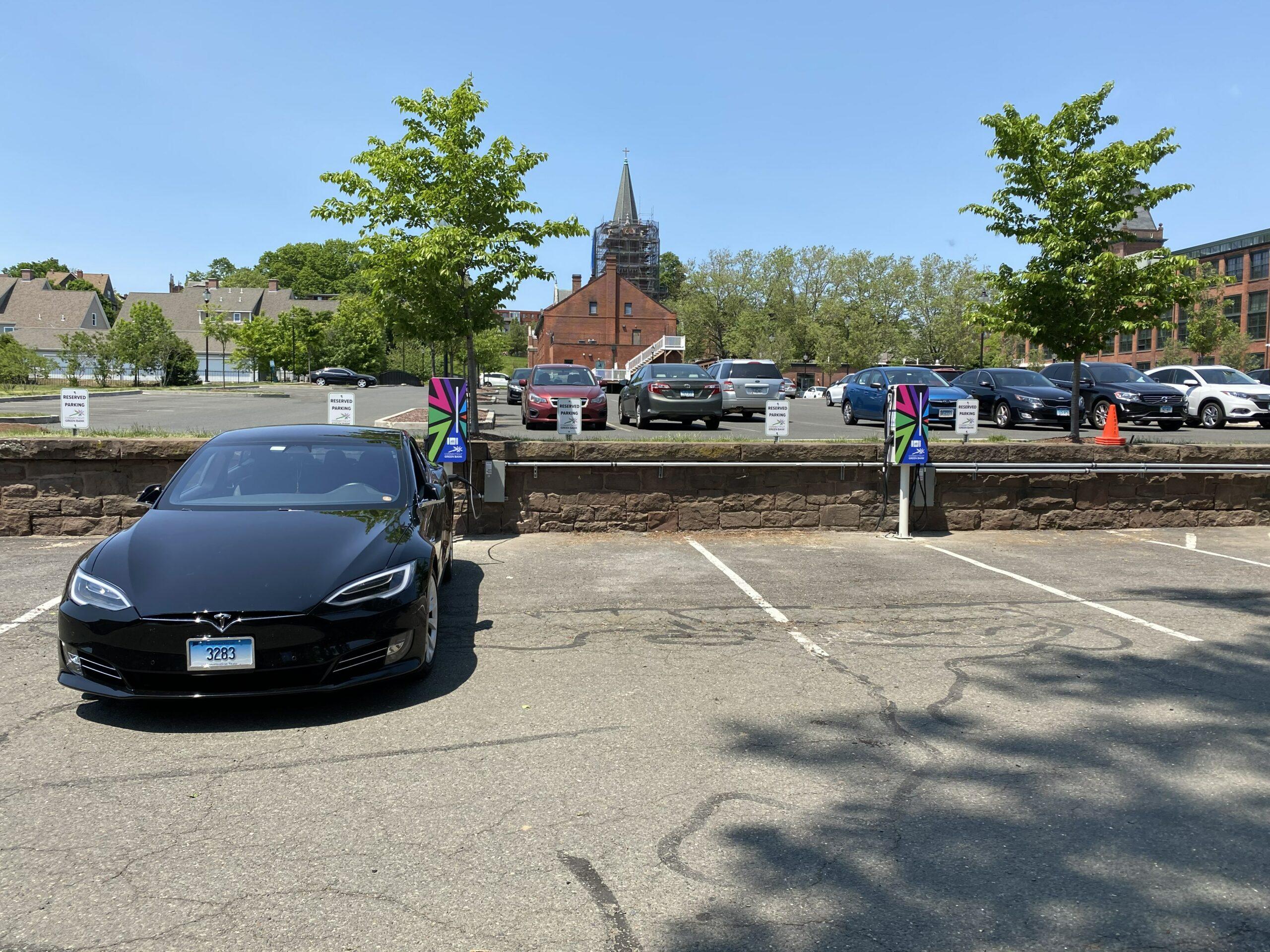 Charge Ahead with Savings
Electric vehicles are rapidly becoming the transportation choice of the future, and businesses have a unique opportunity to take advantage of the many rebates and incentives available to them. Installing EV charging stations not only helps to reduce emissions and promote sustainability, but it also provides a valuable service to employees and customers who own electric vehicles.
By taking advantage of the rebates and incentives available, businesses can make the transition to electric charging infrastructure simple, cost-effective, and accessible to everyone.
How Businesses Can Take Advantage of EV Incentives
Fleet Purchasing Programs
Companies that operate a fleet of vehicles may be eligible for special discounts and incentives for purchasing EVs.
Workplace Charging Programs
Companies can install charging stations for employees who drive EVs, potentially qualifying for tax credits and other incentives.
Local Government Incentives
Some cities and municipalities offer rebates and other incentives for purchasing EVs and installing charging stations.
Federal Tax Credits
Businesses can claim a tax credit of up to 30% of the cost of installing charging stations, including labor and installation.
State Incentives
Some states offer rebates and tax credits for installing charging stations, often as part of broader clean energy initiatives.
Utility Rebates
Many utility companies offer rebates for purchasing and installing charging stations for EVs, including charging stations for businesses.