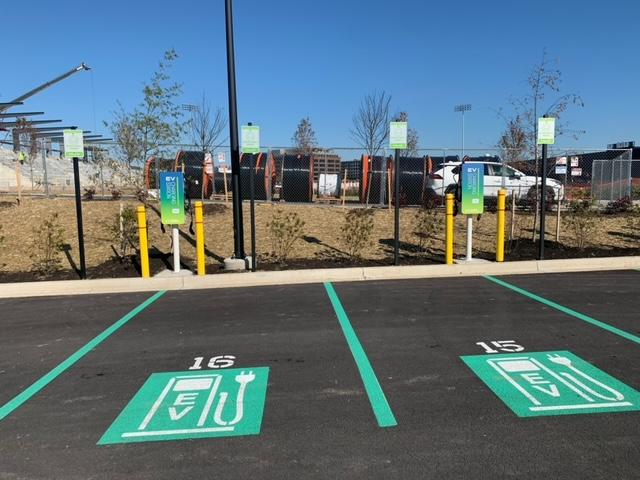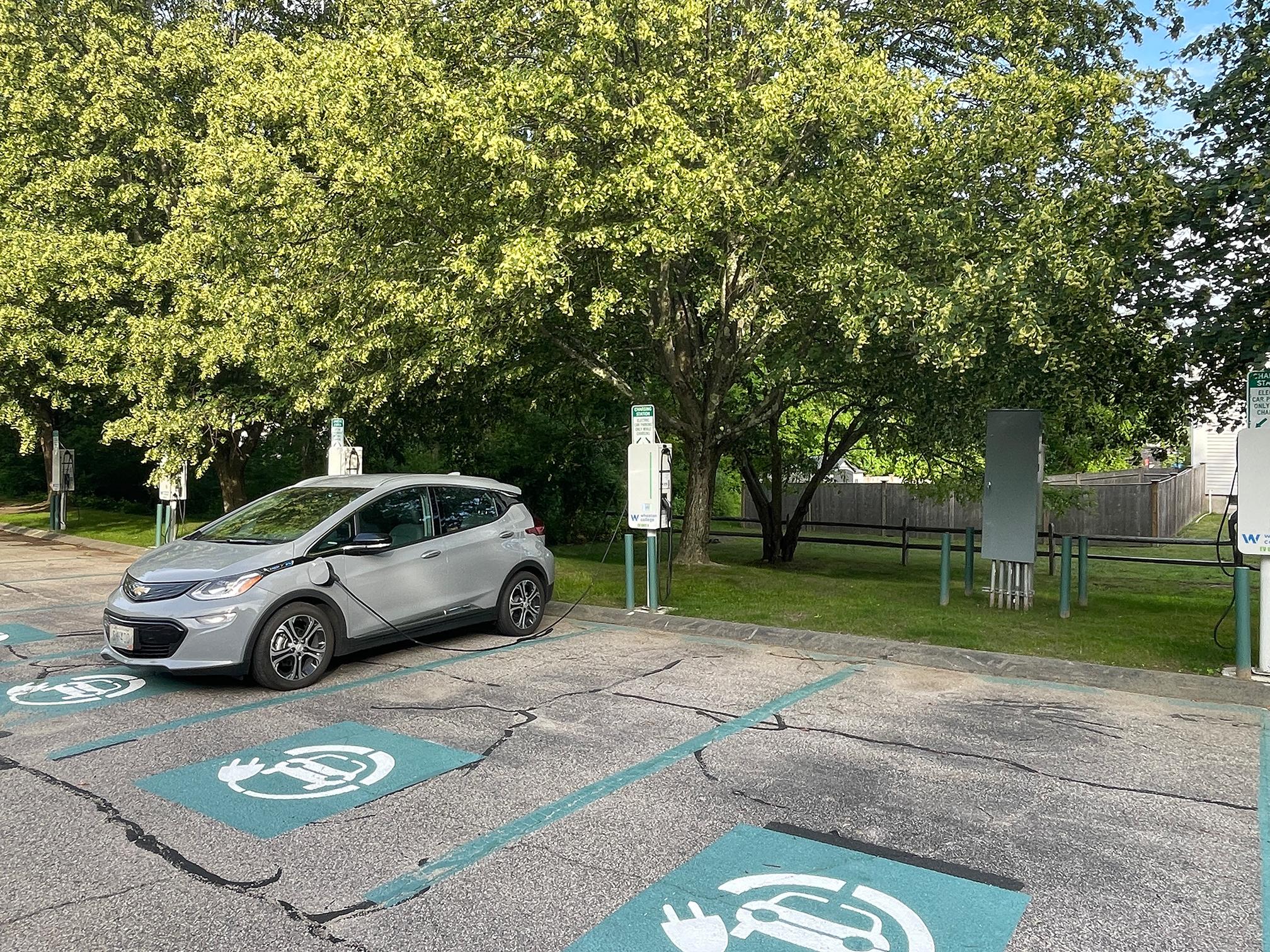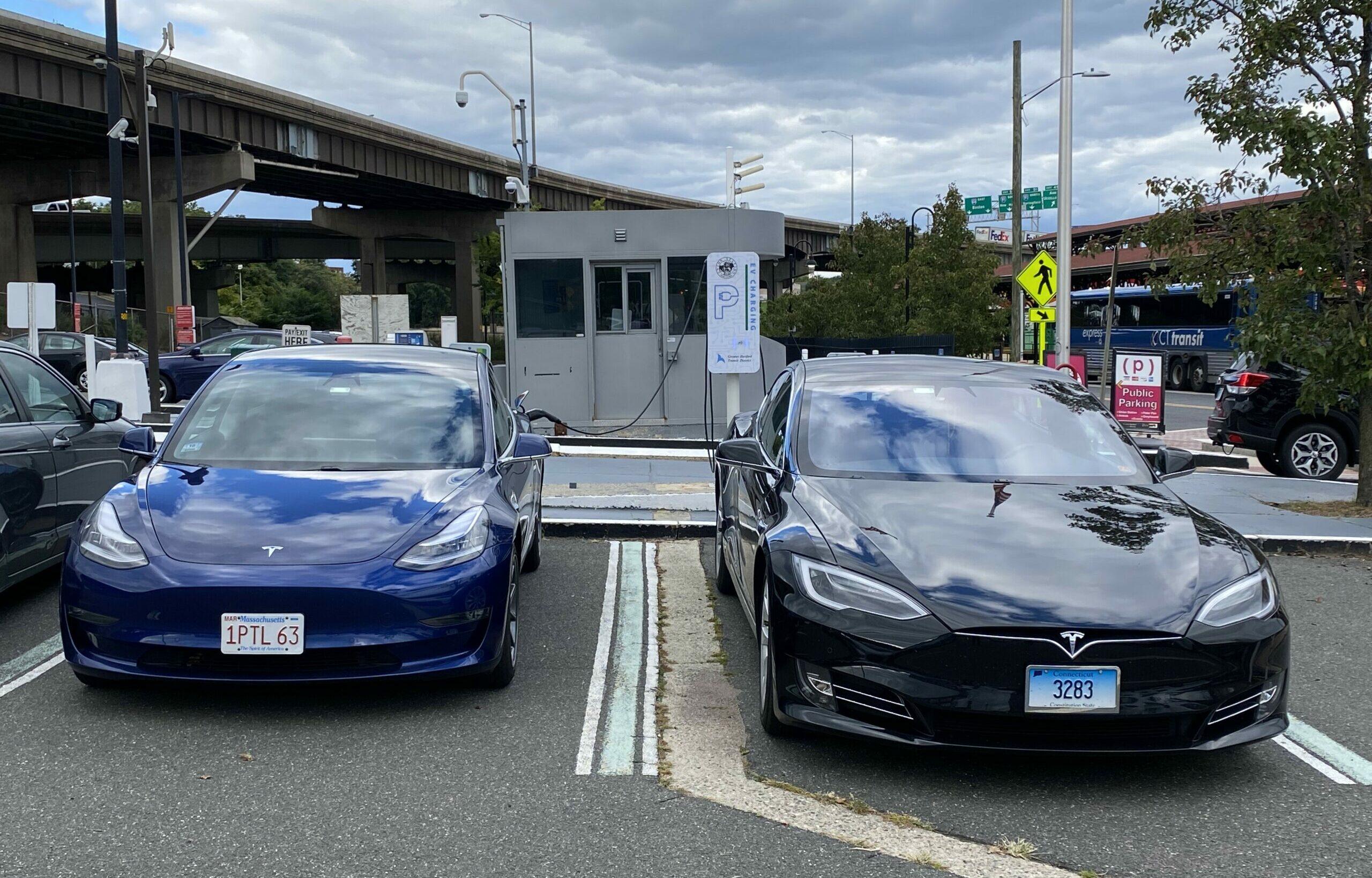 Future Proofing Your Property is SMART
JuiceBar offers an Open Charge Point Protocol (OCPP) approach, which means a customer who chooses JuiceBar hardware can connect the station to any of our validated network platforms for optimal communication between the EV charging station and the validated central station management system. 
How SMART EV Charging Helps Your Business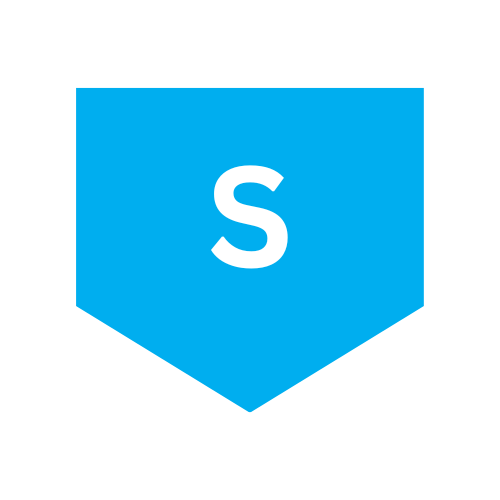 Sync all JuiceBar chargers onto one network regardless of public/private, free or for fee etc.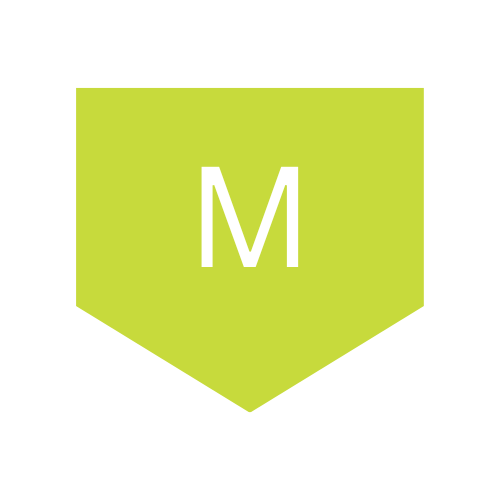 Monetize usage based on various charging models.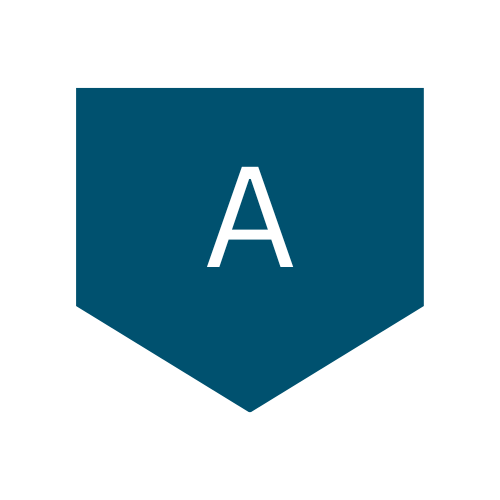 Authorize users to charge their car with seamless driver interface.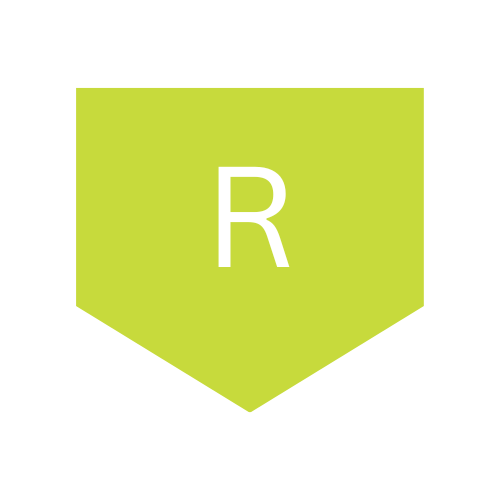 Reporting at your fingertips.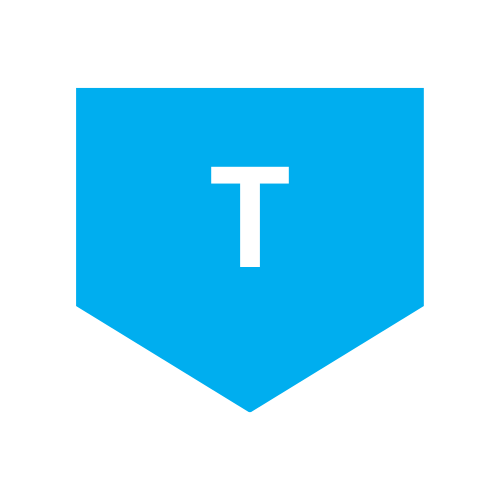 Trust your chargers on our network.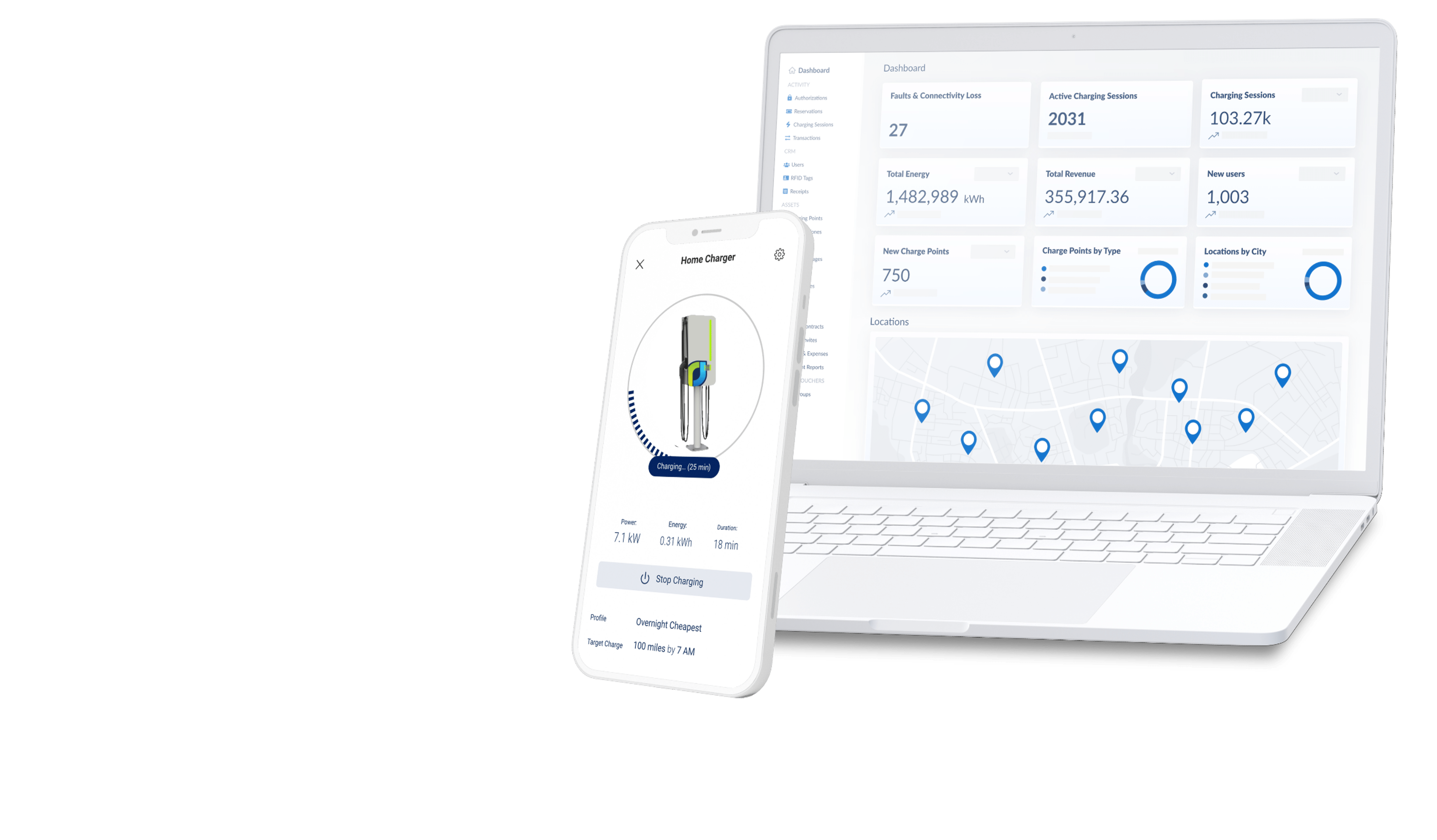 JuiceBar offers our own SMART network enabling property owners and EV drivers to activate power and mobility when using a JuiceBar charger.  Our platform allows for ultimate choice and control and offers flexible user and pricing options, scalability, security, reporting, real-time issue detection, and a seamless driver charging experience.
Additional Validated Networks
SMART EV chargers qualify for charging incentives nationwide and provide unbeatable value to property owners, enabling them to efficiently reach their sustainability goals.