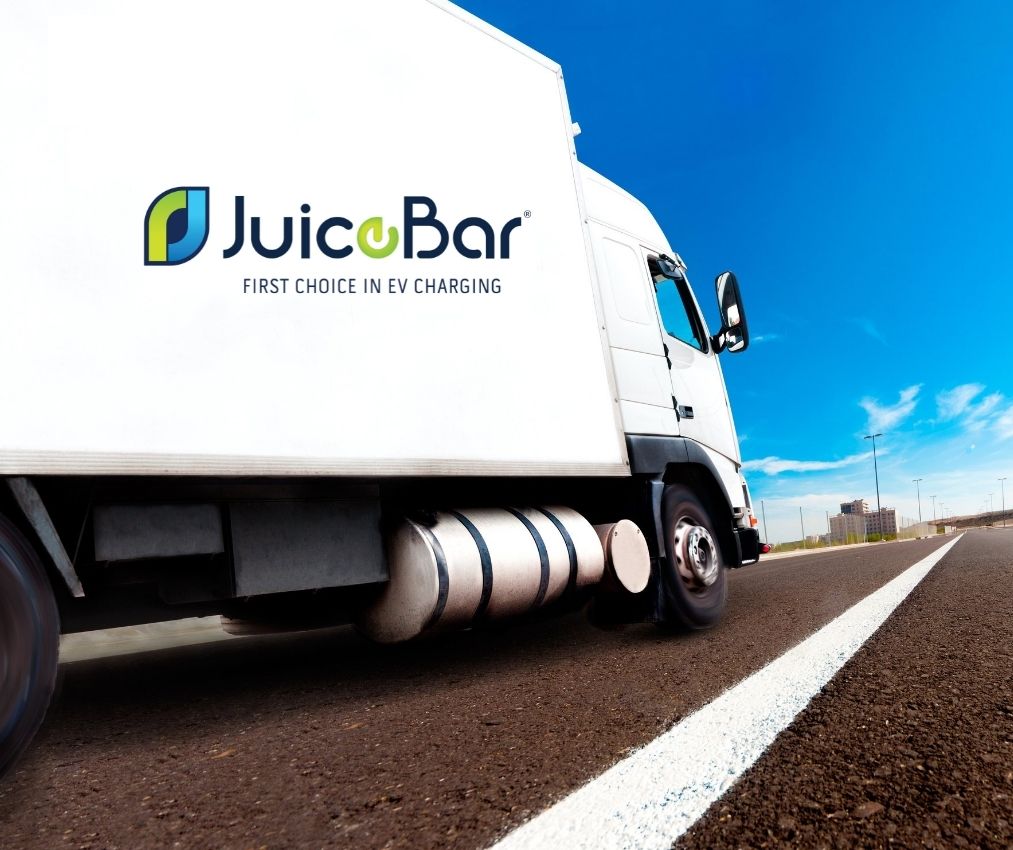 Faster Shipping
Manufacturing and assembling our charging stations in the USA gives us direct control of our supply chain.
Contact Us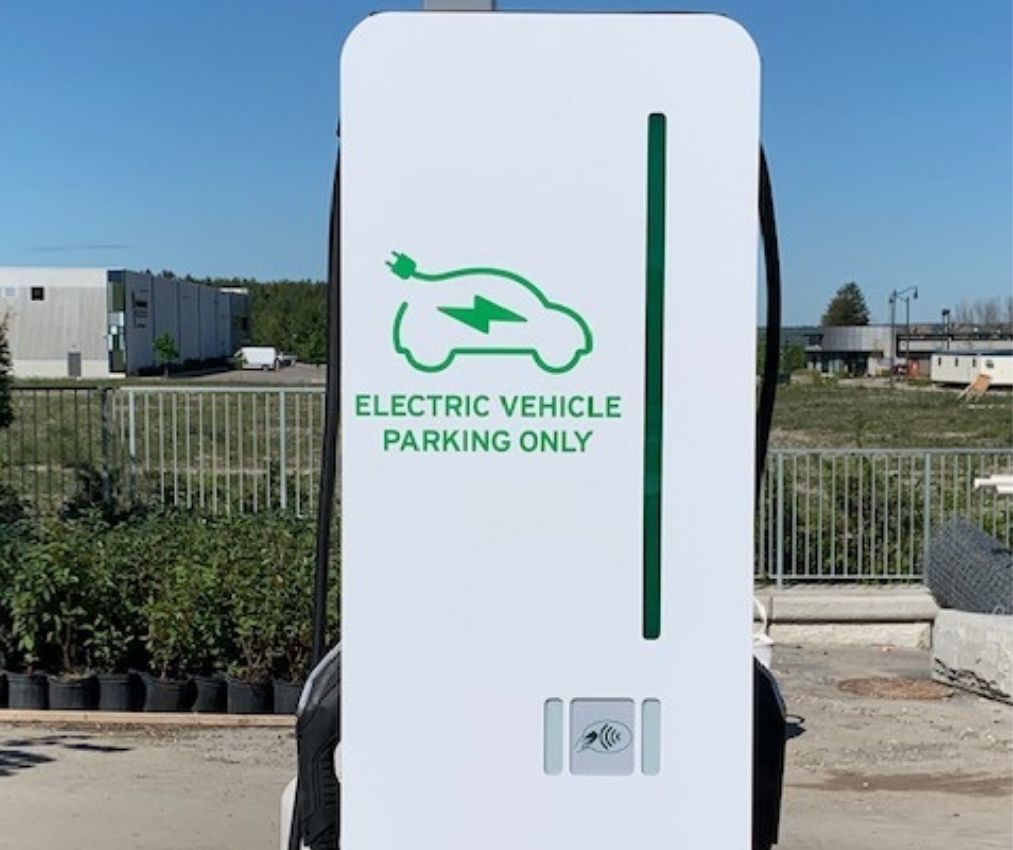 Exceptionally Built EV Chargers
We develop and build our chargers with rugged materials that withstand extreme weather conditions. We stand behind each unit with our standard warranty because our highly reliable charging stations are Made in America with premium components and construction and certified to UL standards.
Contact Us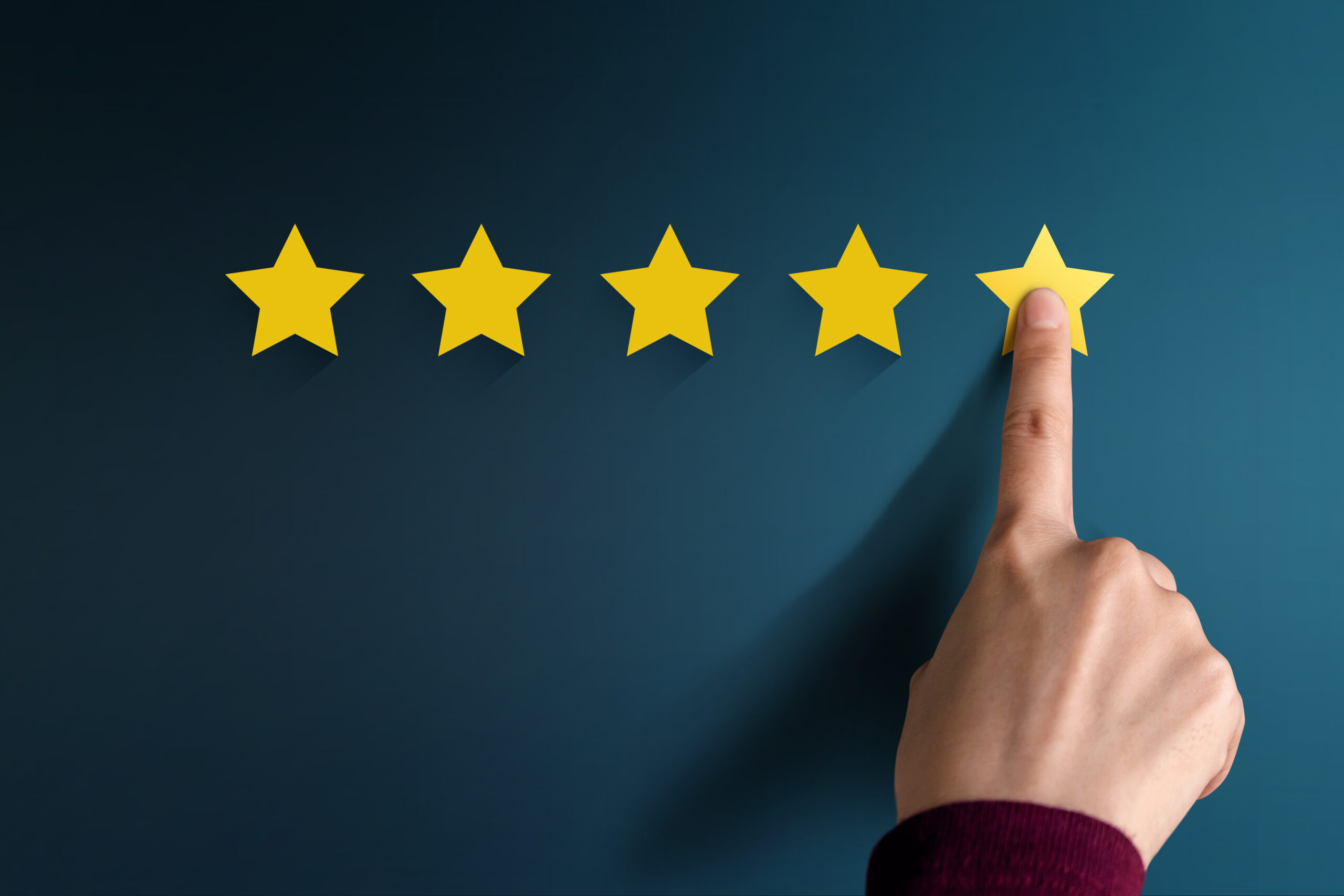 Superior Customer Service
JuiceBar customer service is based in the United States, allowing us to respond fast should there be an issue. The software continuously monitors JuiceBar charging stations to instantly detect issues, and customer support is always available for critical response and resolution.
Contact Us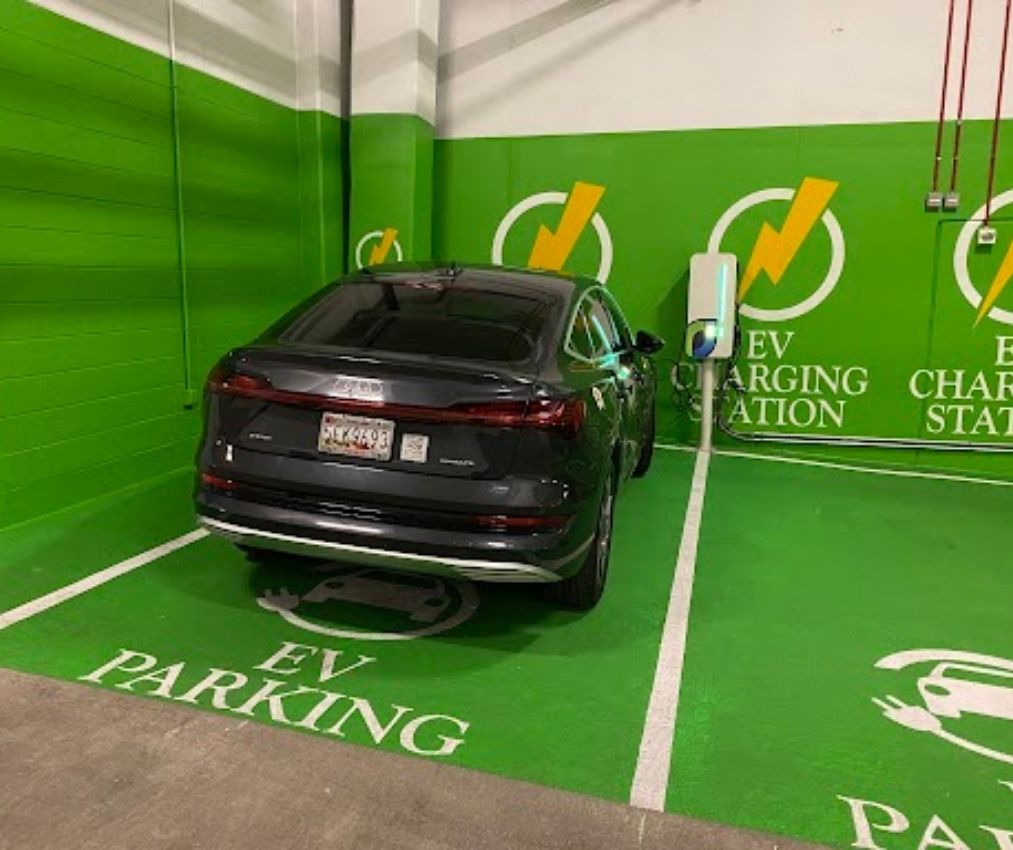 Highest Safety Standards
JuiceBar develops and builds all chargers with the highest US safety criteria, including GFCI protection and adherence to IEC standards. We also designed our own safety additions, such as our unique dual safety relays, an integrated internal breaker and a patented cable management system to avoid the risk of cable damage and tripping.
Contact Us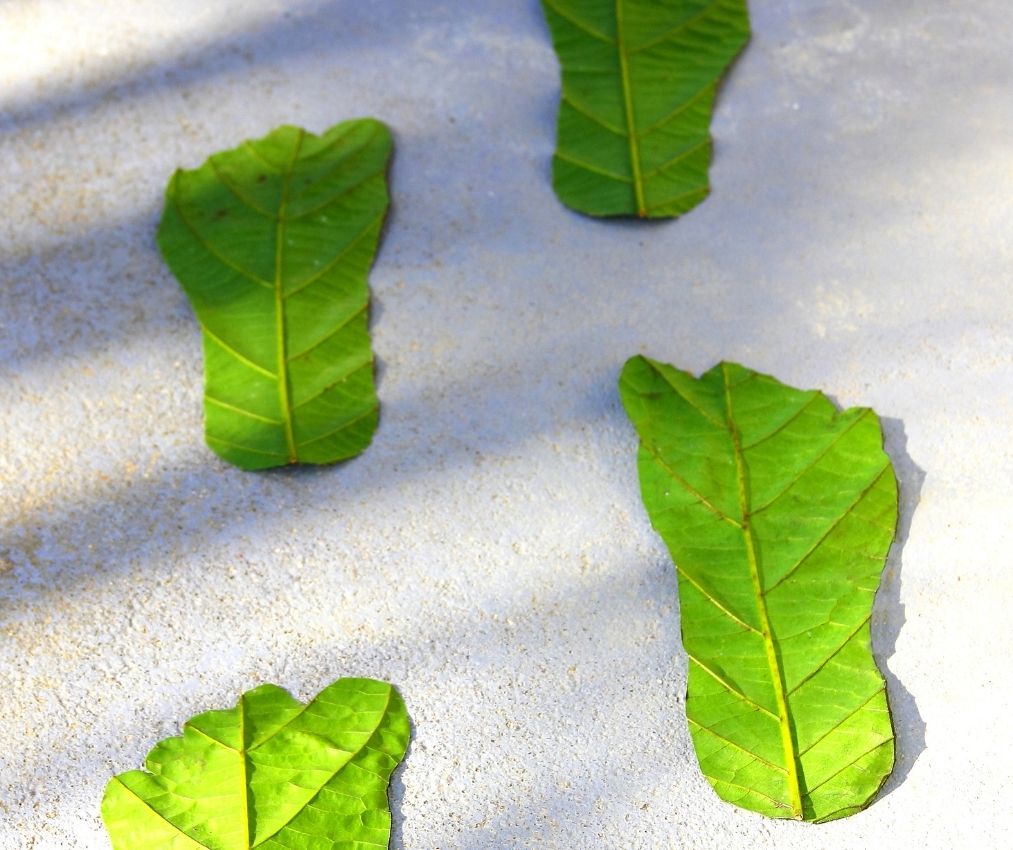 Eco-Friendly
JuiceBar directly ties its commitment to sustaining the environment with our manufacturing and assembly process. We are part of the US clean energy initiative by building American-made EV charging stations that help drive the conversion to electric vehicles. JuiceBar continues its environmental responsibility by offsetting the carbon footprint produced by electricity usage of its chargers with 100% certified carbon reduction projects.
Contact Us
Let's get started.
Make sure your property is fully charged and ready to go.
Get a quote